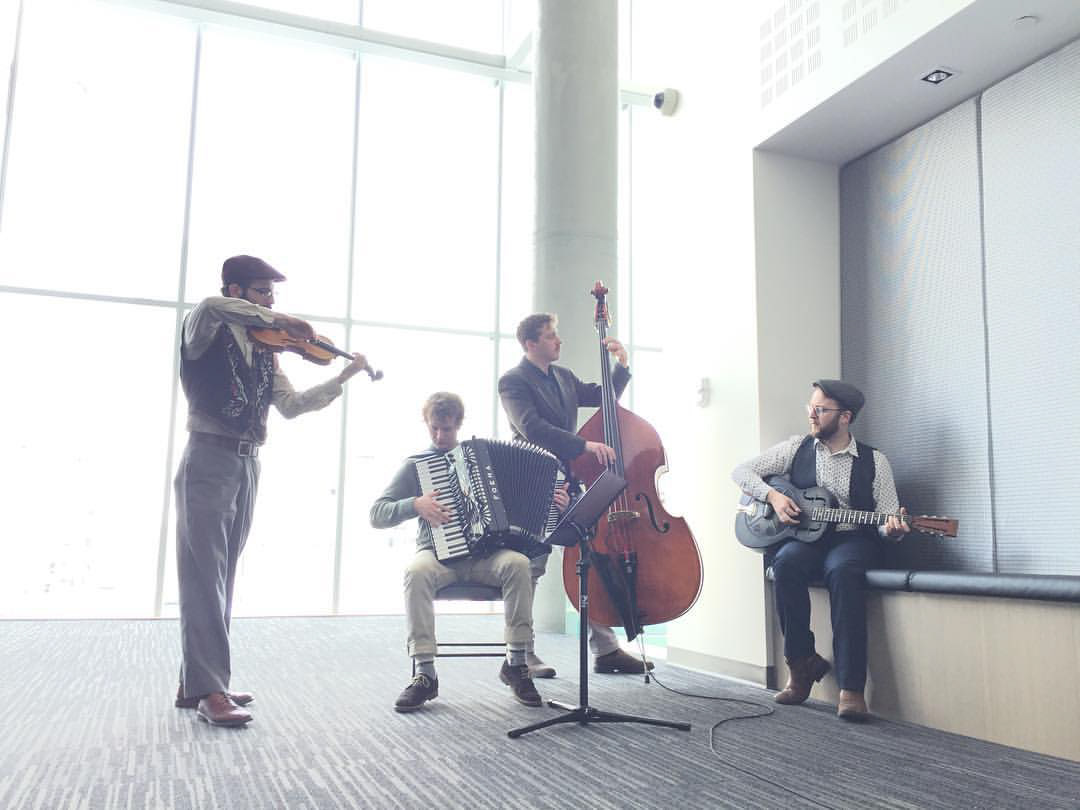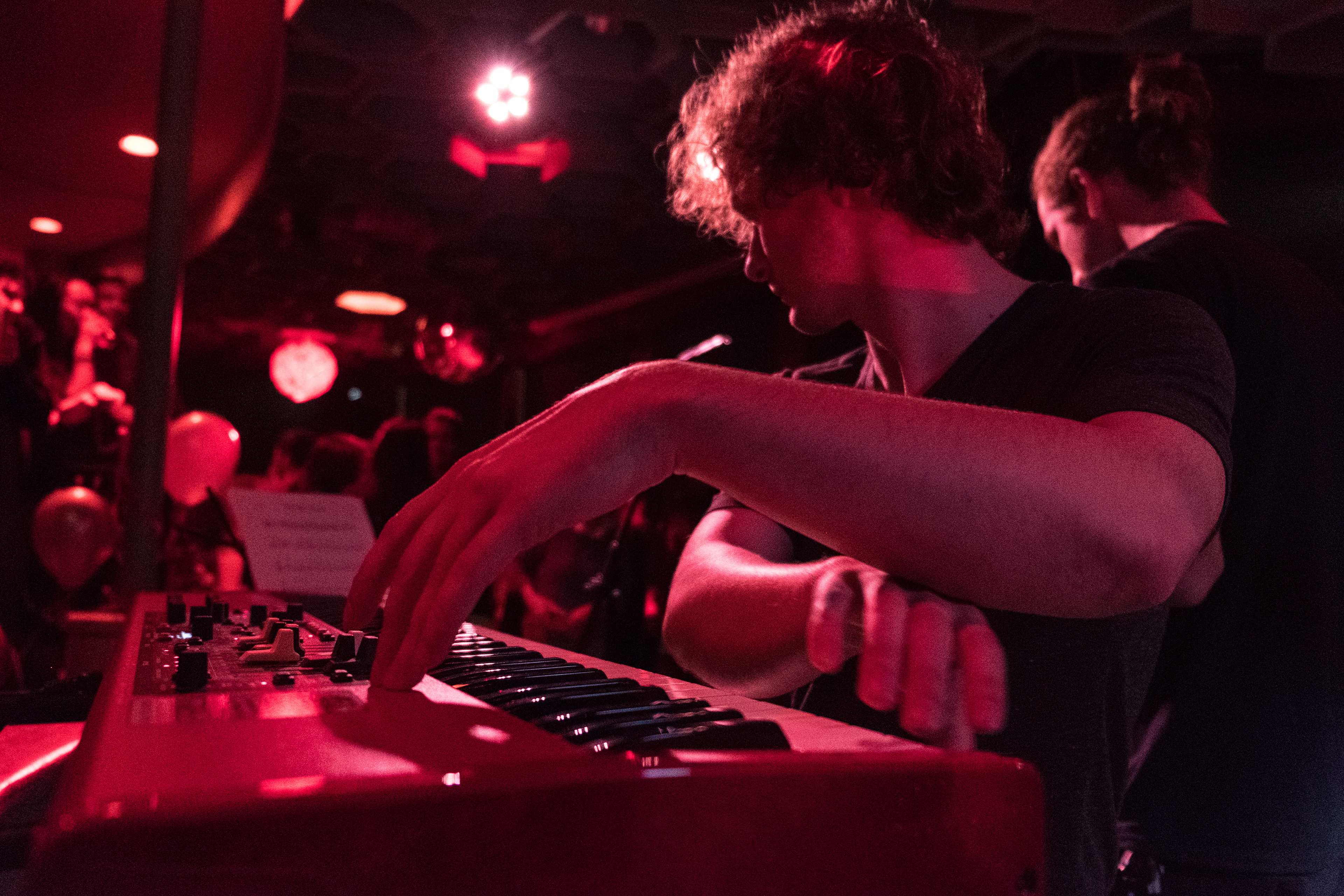 BIO
Will Lynch is a versatile keyboardist, accordionist, and sound technologist with a deep appreciation for jazz, rock and folk music idioms. Piano, Rhodes, Hammond Organ, analog synthesizer, and accordion compose his timbral palette. 
Currently stationed in Victoria, BC after completing studies in Music & Computer Science at the University of Victoria, Will performs on a regular basis with reggae group Phonosonics, and a rotating cast of jazz musicians. Throughout his performing career he has had the opportunity to accompany such artists as reggae legend Leroy Sibbles of the Heptones, dancehall originator Sister Nancy, and trumpet virtuoso Jens Lindeman. He has nearly a decade of experience performing jazz for private and public events, at venues small and large. Past engagements have included the rock group Author with Sunburn, songwriter Chase Spencer, gypsy jazz Jeremy Gignoux Acoustic Ensemble, UVic and UCalgary Jazz Ensembles, and Celtic folk duo Robbie & Will.
Will's improvisational voice has been described by his mentors as both 
daring
and
painterly
. His journey in jazz piano started at the age of 13 after several years of study in piano accordion, upon hearing the music of Oscar Peterson on CBC radio. Since then, his mentors in jazz have included Michelle Gregoire and Sheldon Zandboer of Calgary, Patrick Boyle of Victoria BC, and he has benefited from workshops and masterclasses with Ingrid Jensen, Mulgrew Miller, Maria Schneider, Kenny Baron, Taylor Eigsti, and Dave Douglas. 
Will is also a skilled player and scholar of the diatonic button accordion as utilized in Cajun, Irish, French, and Quebecois traditional music. He has mentored numerous accordion students, and in the summer of 2016, he was asked to lead a weekend long workshop in Cajun and Quebecois traditional music at the Foothills Acoustic Music Institute.